Getting Started with National Taiwan University Library
Welcome to National Taiwan University Library 國立臺灣大學圖書館 (NTUL)!
If you have questions about NTUL's resources, this article may serve as a guide to help you by introducing the use of NTUL online catalog and related information services. Let's find out how easy searching a book or an article can be by using NTUL online catalog! 【中文說明請見此文章:新生第一站】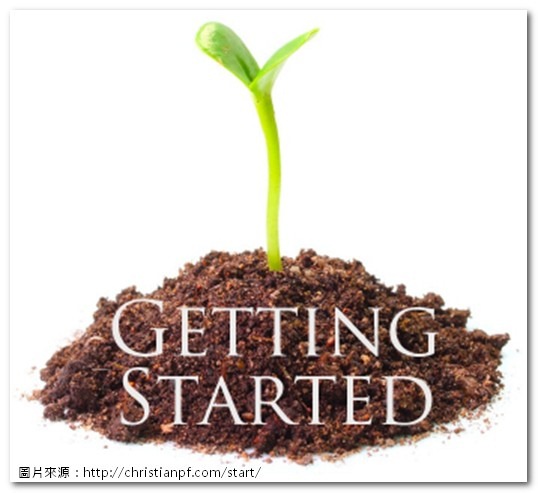 To begin with, you may use NTU online catalog "SLIM" (System for Library Information Management) to search the library's resources. It is used for providing access to the bibliographic records of books, serials, magazines, newspapers, Doctoral dissertation, Master thesis and audio-visual materials etc. Both physical and electronic resources can be found by using "SLIM". Click the "Catalog" tab at the Library's Homepage to inquire by typing keywords into a search box:

Regarding the whole function of "SLIM", please refer to "Guide for NTU Library SLIM system". In the following, we will provide some scenarios so that you can know more about the catalog so as to satisfy your information needs.
–
1. Find an item by keyword searching
Keyword searching is the simplest way to start a search process. Suppose that you want to read a book which is given in lecture's course notes:

By using the free-text search box given in Library's Homepage directly and typing the title of the book "Freedom from Command and Control", the bibliographic record of the book will be shown as below:



 Searching tips:
Use quotation mark "" to find an exact phrase, e.g. "Think social problems".
–
2. Find an item when you have incomplete citation
Sometimes, we might not recall the full name of the title, for example, we only know Terry L Martin has written a book and "gender stereotypes" is the keyword that we have in mind. At this moment, we use "Author" and "Title" to conduct a search simultaneously. Please click "Advanced Search" in order to receive a complete searching capability.
There are a variety of fields that represent different search options in library catalog. It is suggested that you use "Advanced Search" as it offers multiple fields to search and allows you to limit the search results by material type, language, publication year: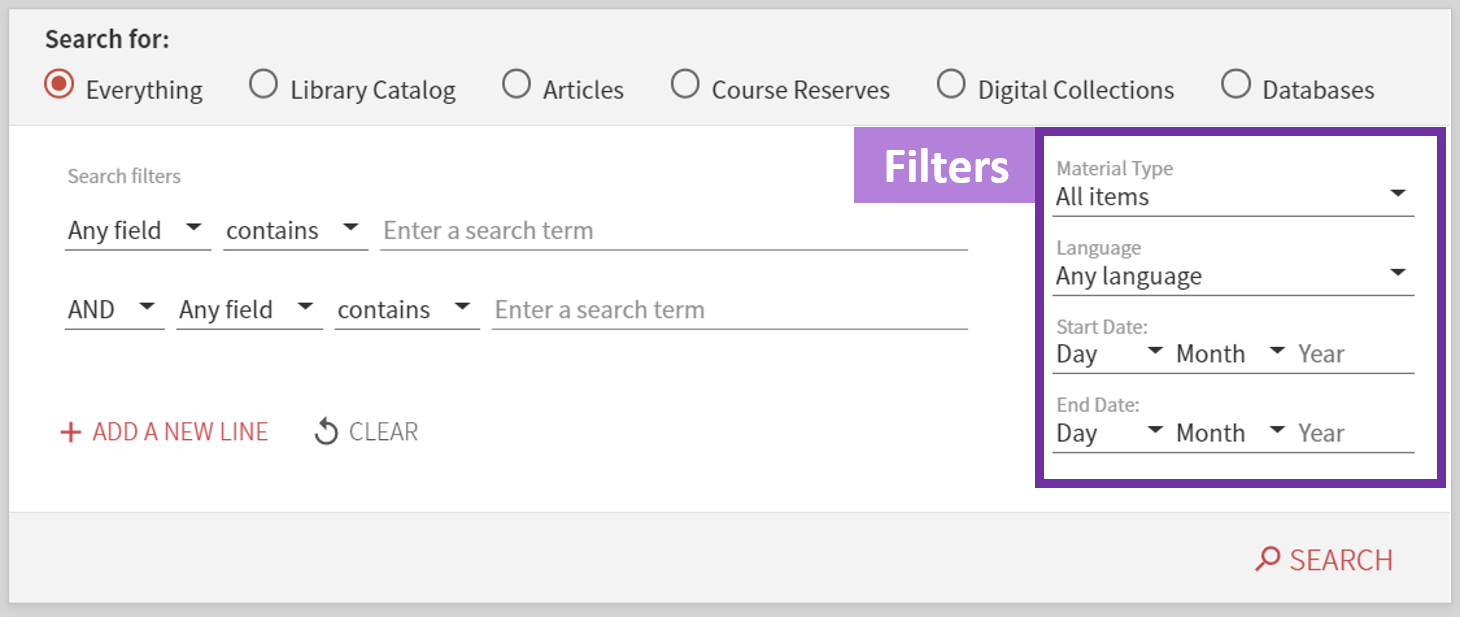 In this case, we type "Martin, Terry L" in the Author field and "gender stereotypes" in the Title field and the bibliographic record of the book is shown as below: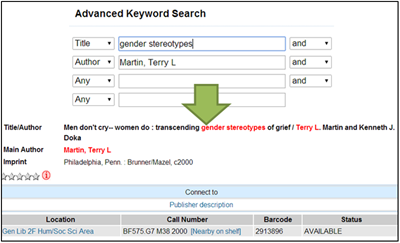 For the details of searching and retrieving information, please refer to "Search Help".
–
3. Locating the library item
If you find a printed book in the catalog, there are 3 key concepts:

(1) Status: It refers to the availability of the item. "Available" means the item is on the shelf and available to borrow. For descriptions of other status, please refer to "NTU Library Online Catalog FAQ".
(2) Location: It means the physical location of the item. There are various library locations in NTU campus, e.g. Main Library, Medical Library and different department libraries. For detailed information, please refer to a table.
(3) Call number: It indicates the position of the item and which library bookshelf(s) it is placed.
For borrowing privileges (i.e. borrowing limit and period, online reserves and renewals), please refer to "Borrowing privileges in NTUL". In order to view your circulation record, you need to activate your library account first as this account is not the same with the Computer and Information Networking Center, please go to "View My Circulation Record" to activate your account.
–
If you find an e-book in the catalog, click the hyperlink in order to connect to a full text database. Please do remember that if you are off-campus and want to access to NTU library e-resources, you are required to connect the NTU campus network via VPN: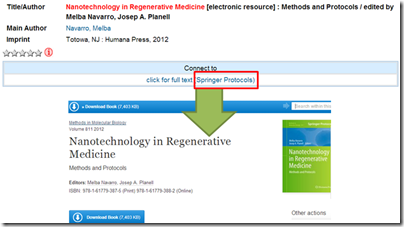 Attention! As there are different specifications of the use of e-books among publishers, you may have limitations in printing and downloading the articles, another individual account for accessing the databases is required and installation for special software is required, etc. These instructions are offered in "Electronic-book" webpage. To illustrate the use of the e-resources, please refer to the following example:
(1) Look at the name of the database, e.g. "Ebrary".

(2) Go to "Electronic-book" webpage OR Go to Google and type "Ebrary support centre" to see the description and specifications of the "ebrary":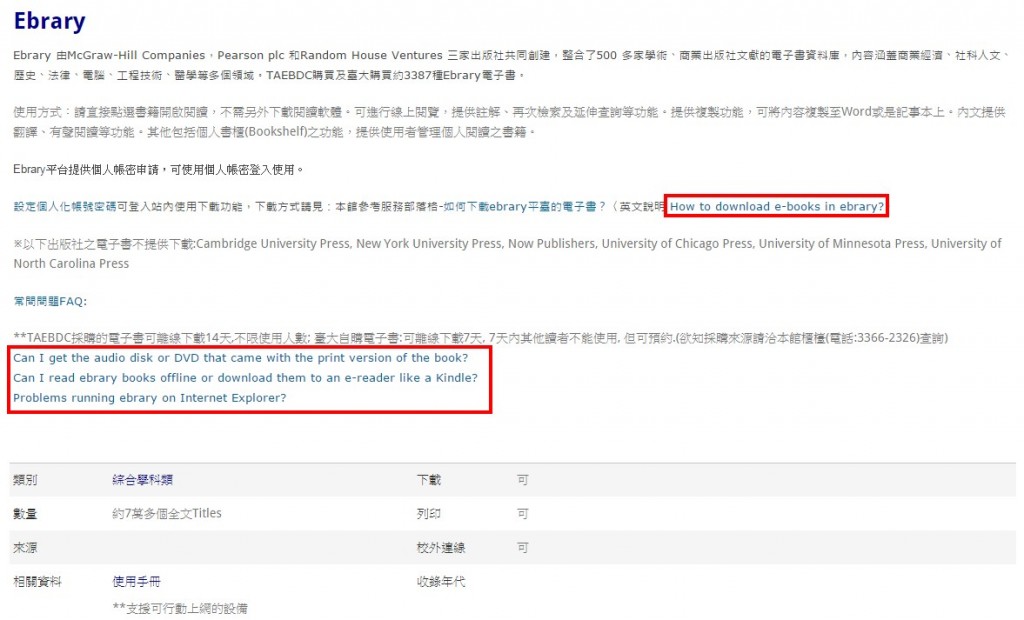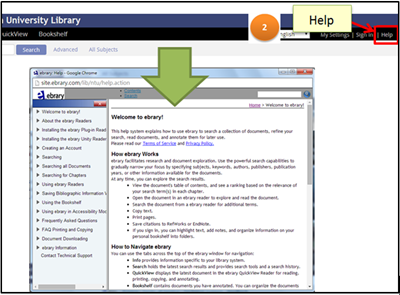 OR
–
Find a particular serial or magazine
If you want to find a journal accurately, it is suggested that you use "Keyword" or "Title" to search in "Advanced search" page. Select "Serial" in the drop-down menu:
If the serial has both printed and electronic version, it will be displayed separately.

For electronic serials, please note that different databases contain different volumes of the serial and may have a full-text delay for current issues.

For printed serials, it is divided into "current issue" and "back-issue". The location of current journal (現刊) and back-issue journal (過刊) is listed in "Shelf Loc". The latest issue of the printed journal is put in "Current issue". For the back issue, NTUL will bind it into a single bound volume. You can check out which volume of journal has arrived or is coming soon in NTUL by clicking "Latest received".
–
Find a specific article from a particular serial or magazine
Assume that you want to read an article within a serial and the following is the citation of the article:


Please be aware that the online catalog can only search a specific "journal title", not the article title.

Step1: Go to "Advanced search" page. Type the title of journal "Journal of Clinical Nursing" in a search box and select "Serial" in drop-down menu.

You may refer to the dates of coverage to see whether which service providers have the publication year covered. Both service provider "Wiley-Blackwell" and "EBSCOhost" offer full-text article from 1992 and 1998 respectively. In our case, the article is published in 2009 and we can find the article in both databases:

Step2: Click one of the titles of the journal under the electronic Journal column and browse by the publication year, followed by the volume and issue number so as to locate a correct volume. After that, you can download the article directly!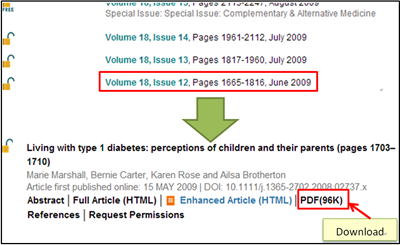 –
4. Searching a topic for writing reports or papers
Indeed, you can start your searching process at the online catalog in order to find some relevant books. For searching a specific article, we encourage you to utilize databases in NTUL.
NTUL has many databases from general to specific subjects. The databases store a lot of digitalized articles which relate to a specific academic subject or material type. The use of databases is similar to online library catalogs and you use keywords to search information.
–
Given a phrase "information literacy" and we use the phrase to search in catalog and database respectively.
Searching in catalog: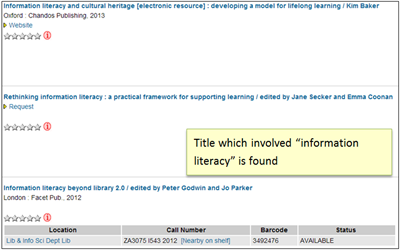 Searching in databases:

–
The database webpage is placed at the Library Homepage: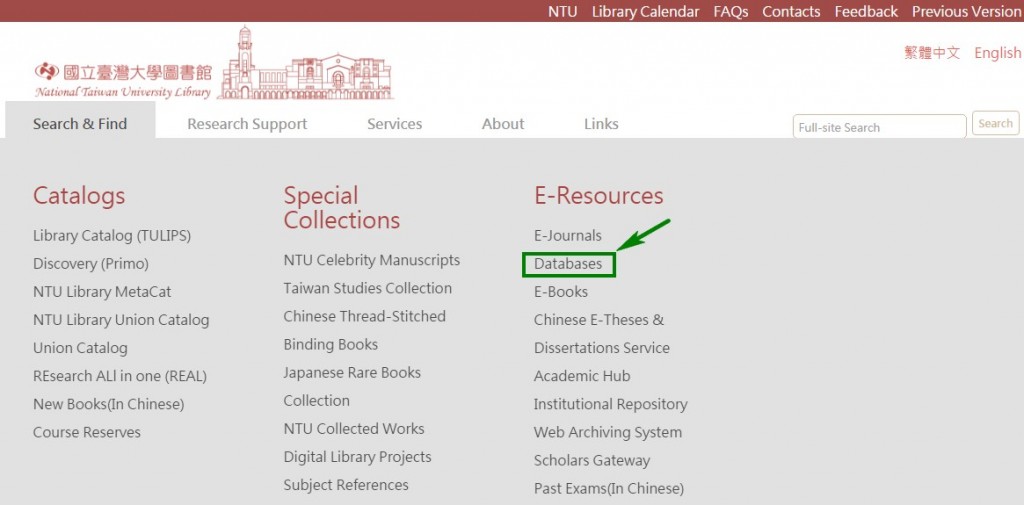 By using subjects, material types and keywords to search a relevant database to use: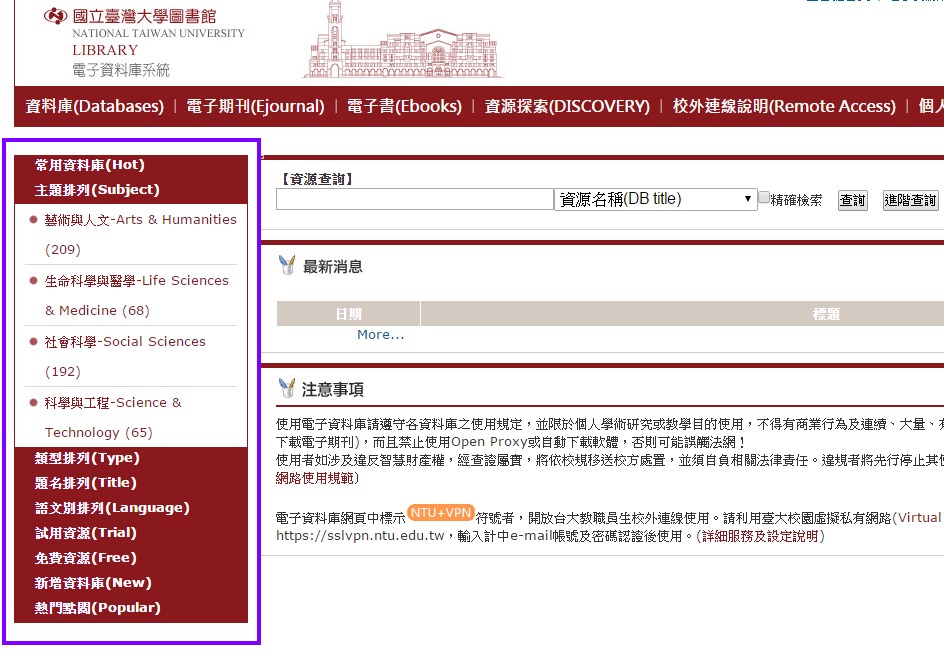 Regarding the detailed use of database, please refer to "Getting Started with Database".
–
5. No entries are found?
There are two options if the item is not owned by NTUL.
(1) Recommend a purchase – All current students and staffs are welcome to recommend materials in using "NTU Library Book Recommendation System".
(2) Interlibrary loan services / Document delivery services – You may request to borrow the item from another library or to obtain a photocopy of an article within a periodical. Please refer to "Interlibrary Loan Services or Document Delivery Services".
–
6. Using bibliographical management software to organize references
Bibliographical management software allows library users to create a small scale library of references. You may use the software to assist you to organize your bibliographic references and retrieve citations. There are a lot of bibliographical management softwares and NTUL has subscribed "EndNote".
–

  If you have other in-depth questions, please e-mail to tul@ntu.edu.tw .

  We are looking forward to helping you in using library services.
–
Written by YoYo Cheung, Intern from The University of Hong Kong.
特別感謝香港大學資訊管理系實習生張楚瑤同學翻譯及撰寫此篇英文文章!(2014/7/14)
Revised by Chih-Lo Chen  2017/1/9, 2021/3/30